Recently published by Aroha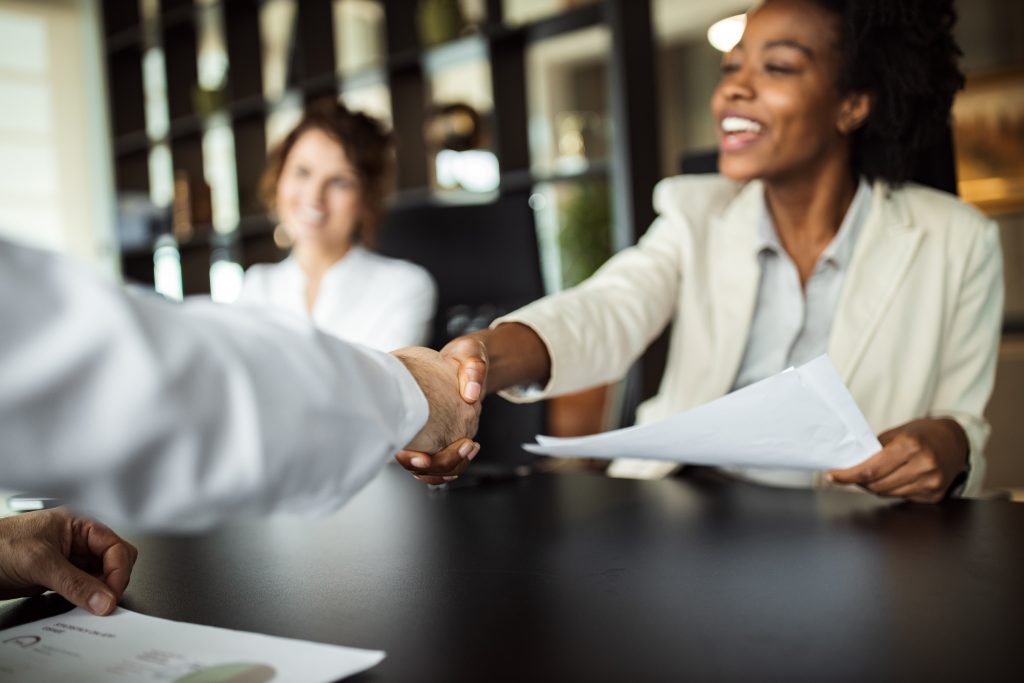 Do You Want to Switch Your Work Industry? Here are the Top 5 tips for you!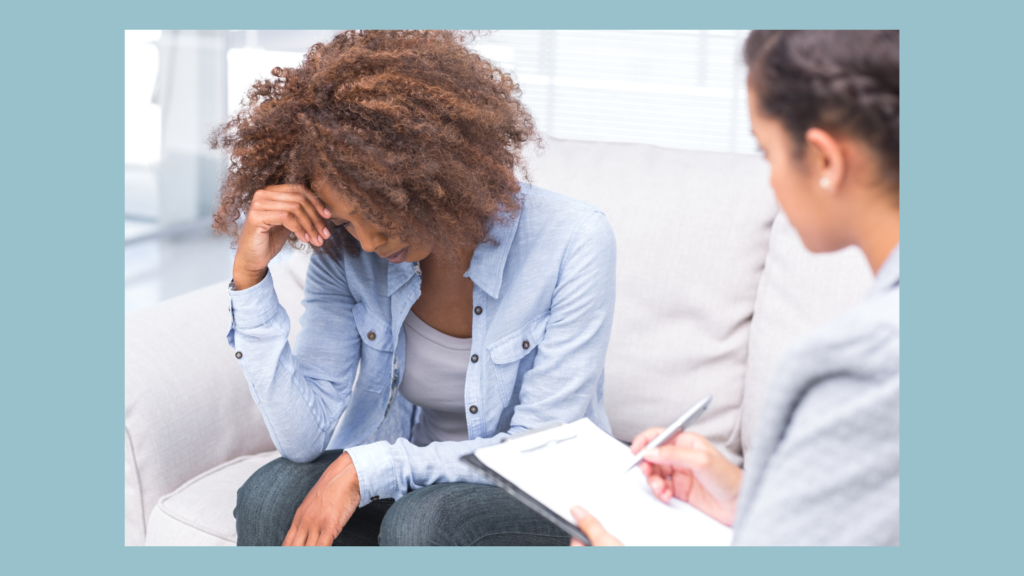 You finally have a chance to show that you are the perfect candidate for the job. However, interview environments can be stressful as it is an emotional experiences!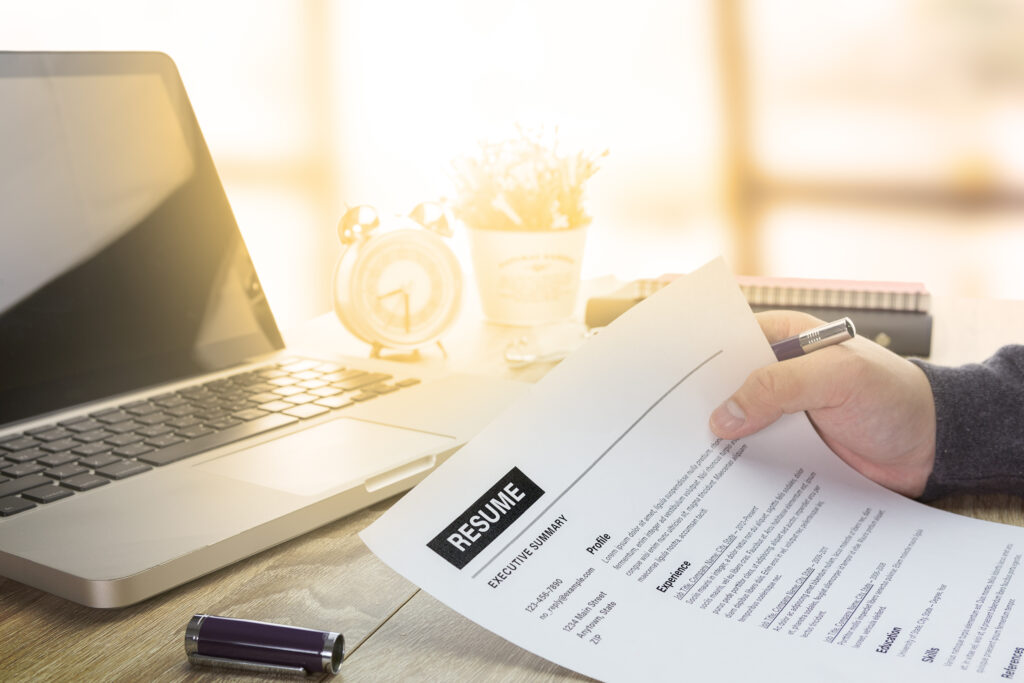 Looking for a new job opportunity? Here are 5 tips to help your transition!